Adults Pro-Comfort Level 3 Body Protector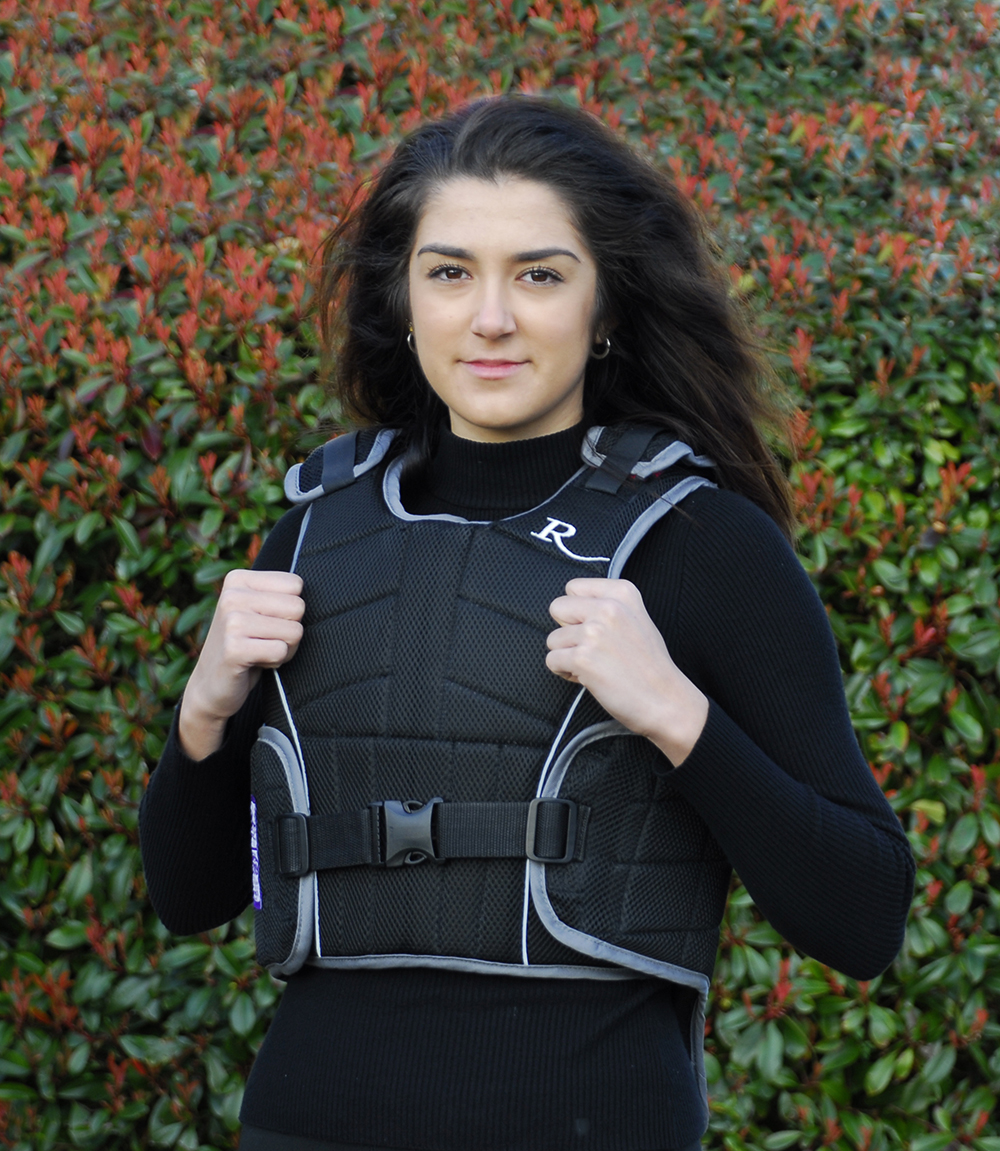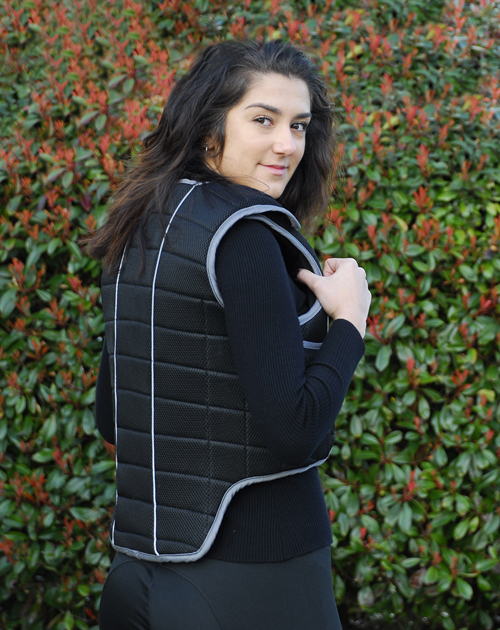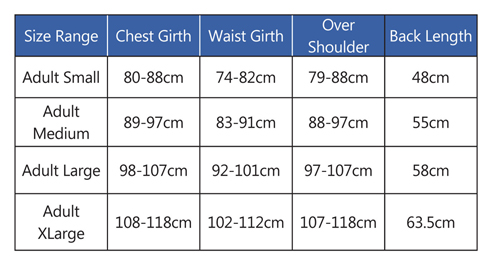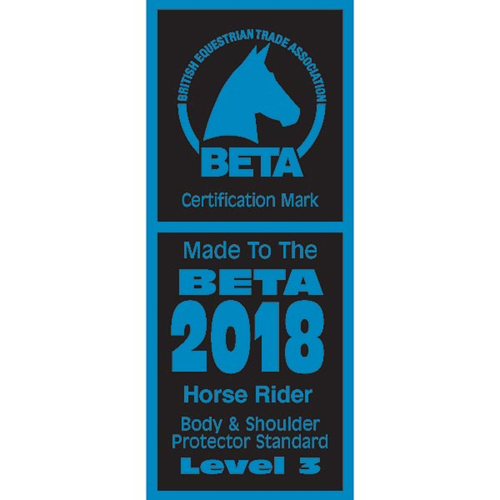 Rhinegold Pro Comfort Body Protector features much smaller segments of padding to give a much more comfortable feel with greater flexibility and movement. It is also lighter in weight but without compromising on safety. Manufactured and tested to BETA 2018 Level 3 with double touch tape fastening with coloured safety markers ensuring maximum closure. Front easy clip-in belt with elasticated straps for comfort and security.
This Body Protector has day-glo piping on the front and reverse for enhanced visibility.
Lighterweight To Wear.
BETA 2018 LEVEL 3 Standard
Smaller Designed Segments Of Padding, Including Around Rib Area For Much Greater Comfort.