Atlanta Lightweight Outdoor Rug- No Polyfill - Fleece Lined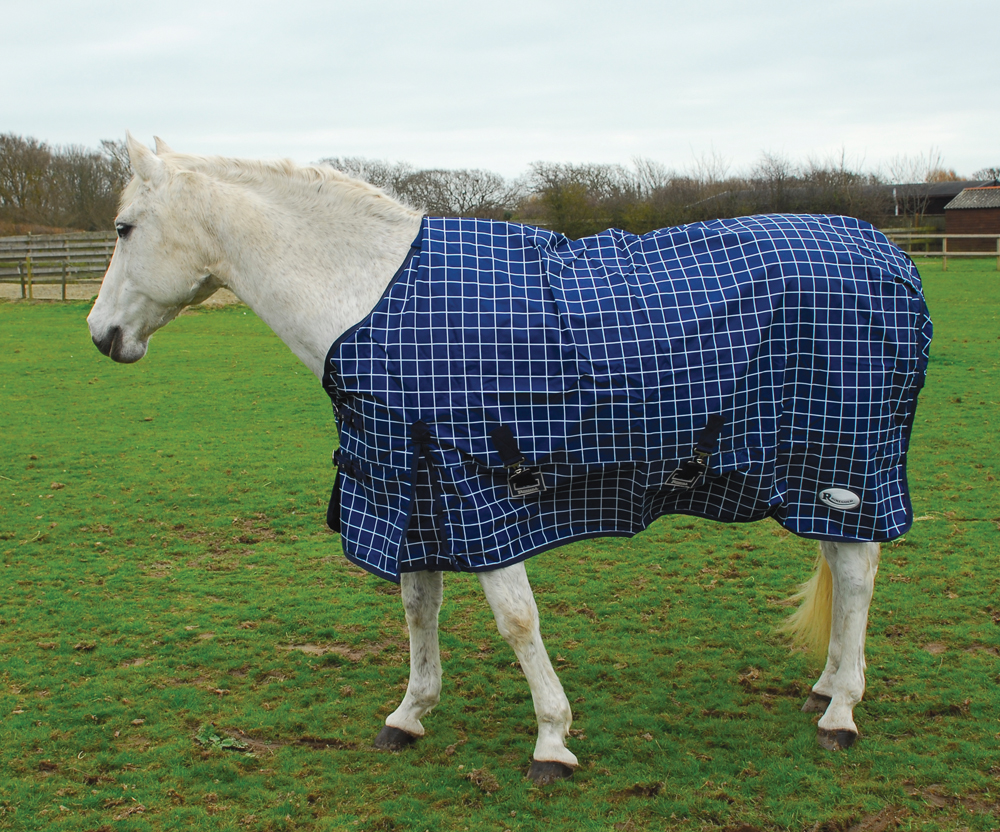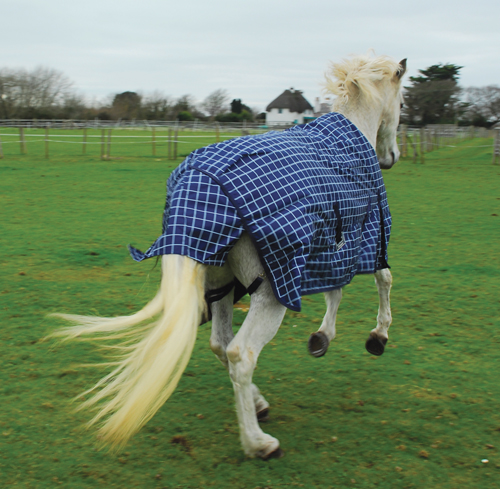 This rug features 600 denier ripstop, waterproof breathable outer. It has a fleece lining with no polyfill. Double chest straps, front shoulder gusset, cross-over surcingles, leg straps, no back seam (to stop wither stress and leaks!) and tailguard.
Perfect For Mid Season Use.
NEW MULTI ADJUSTABLE CHEST STRAPS
Taped seams
Ripstop
Waxed stitching
Breathable
Waterproof
600 Denier
Fleece lined
Lightweight no polyfill
Always tie your horse up or ensure it is being held before changing rugs in an open field.

Related Products