Aspen Outdoor Rug-350gsm Polyfill- Heavy Winter Weight.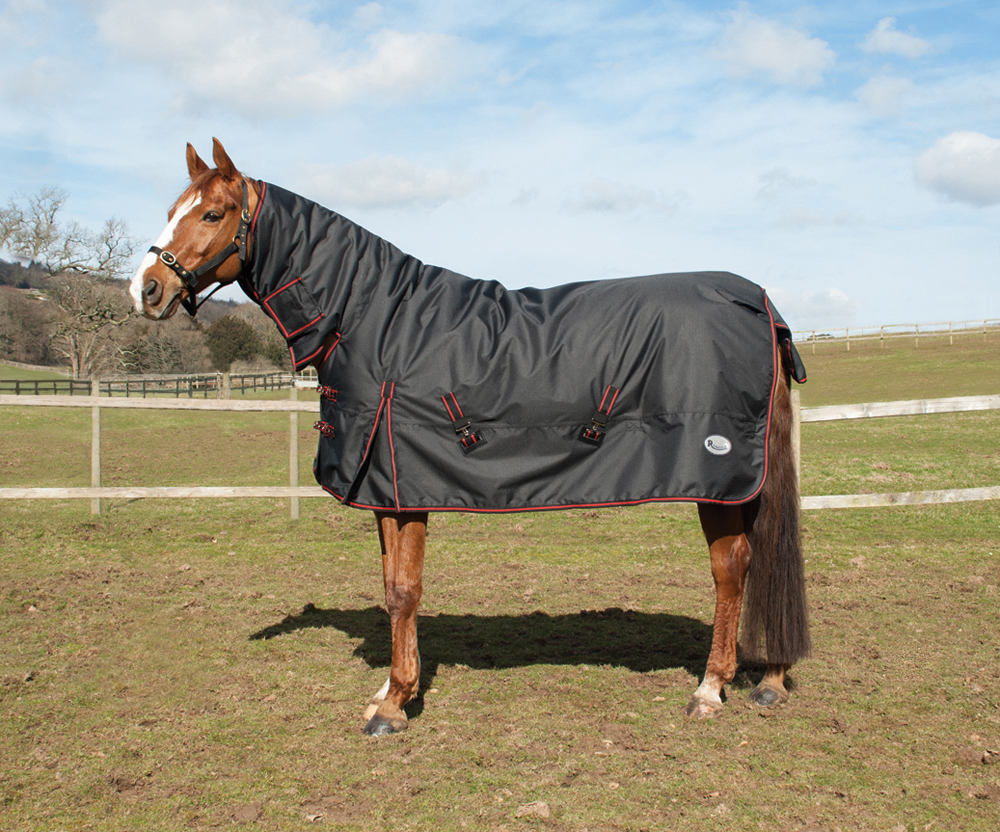 The popular Aspen has a 1000 denier, waterproof breathable outer, it has a heavyweight 350gsm polyfill with breathable nylon lining. Double chest straps, cross-over surcingles, legstraps, fixed neck cover with easy and quick loop through elastic/touch tape fastenings and strengthened surcingle guides.
A great value, warm, snug rug for keeping the elements at bay.
Taped seams
Ripstop
Waxed stitching
Breathable
Waterproof
1000 Denier
350gsm Polyfill
Heavyweight
Always tie your horse up or ensure it is being held before changing rugs in an open field.